Experience Exceptional Concrete Craftsmanship
We are the leading concrete experts in Virginia, dedicated to creating high-quality driveways, patios, and walkways with the latest techniques and premium materials. Our commitment to excellence and customer satisfaction is at the forefront of everything we do.
Delivering Superior
Concrete Results
The Stunning Elegance of Large Ashlar Slate in Grays
We take pride in our ability to tackle any concrete project, big or small, and deliver results to our clients in Virginia.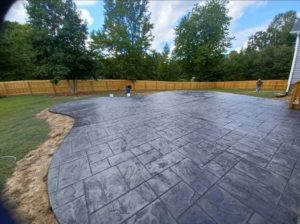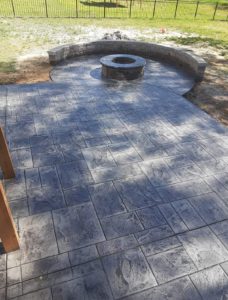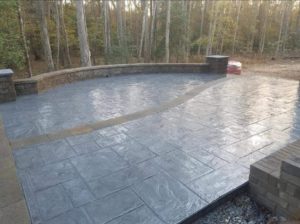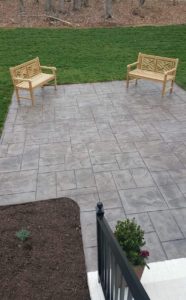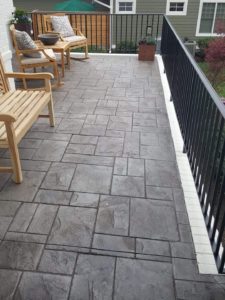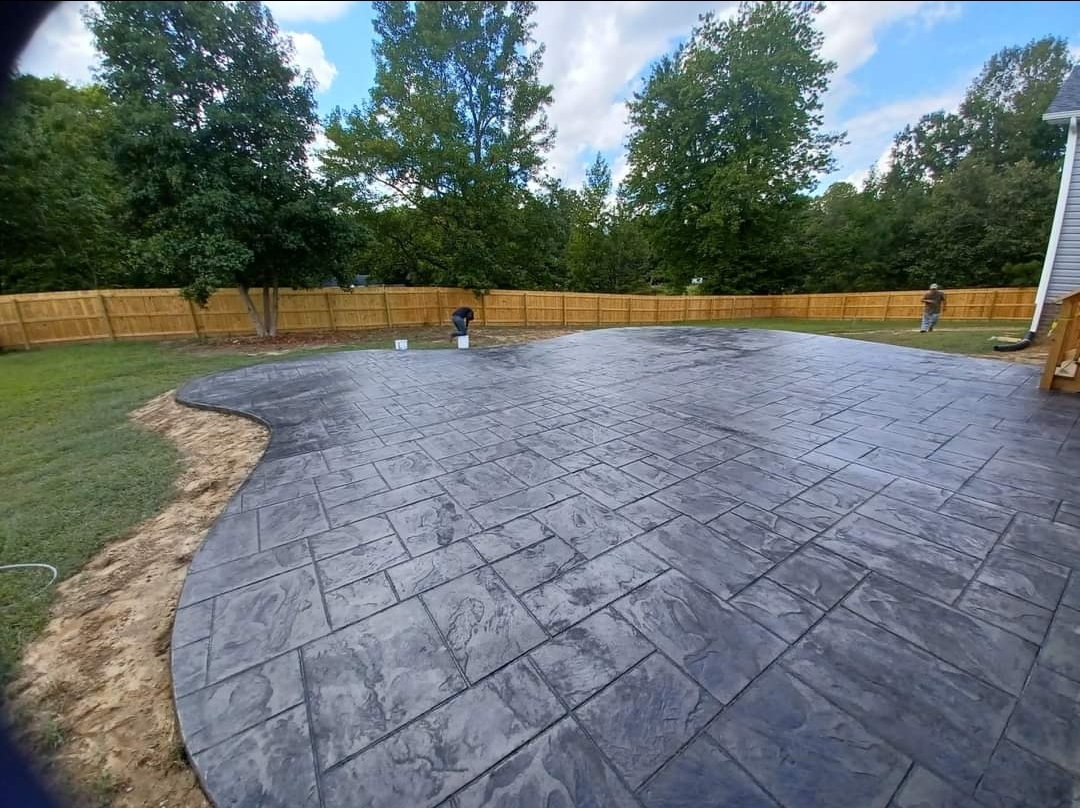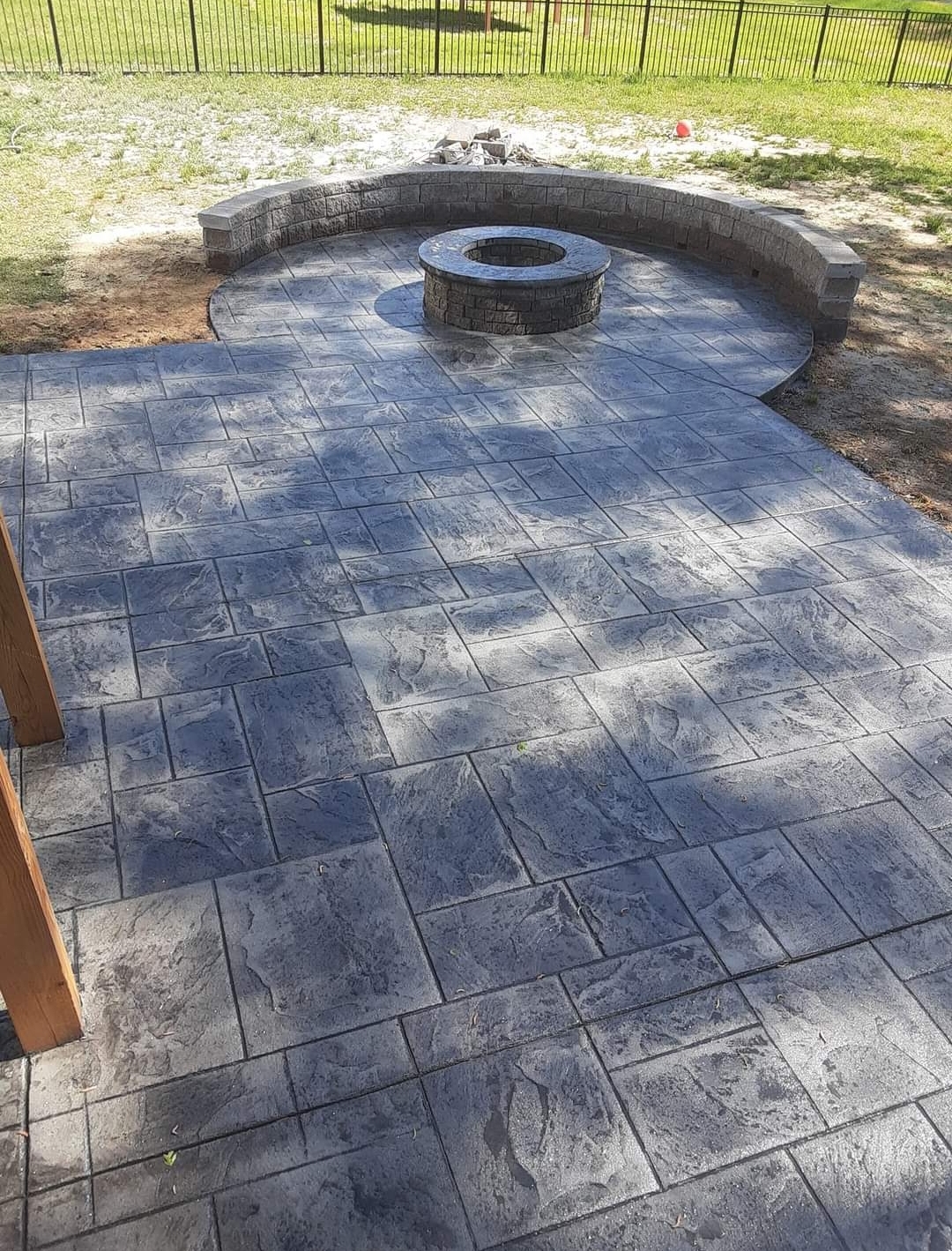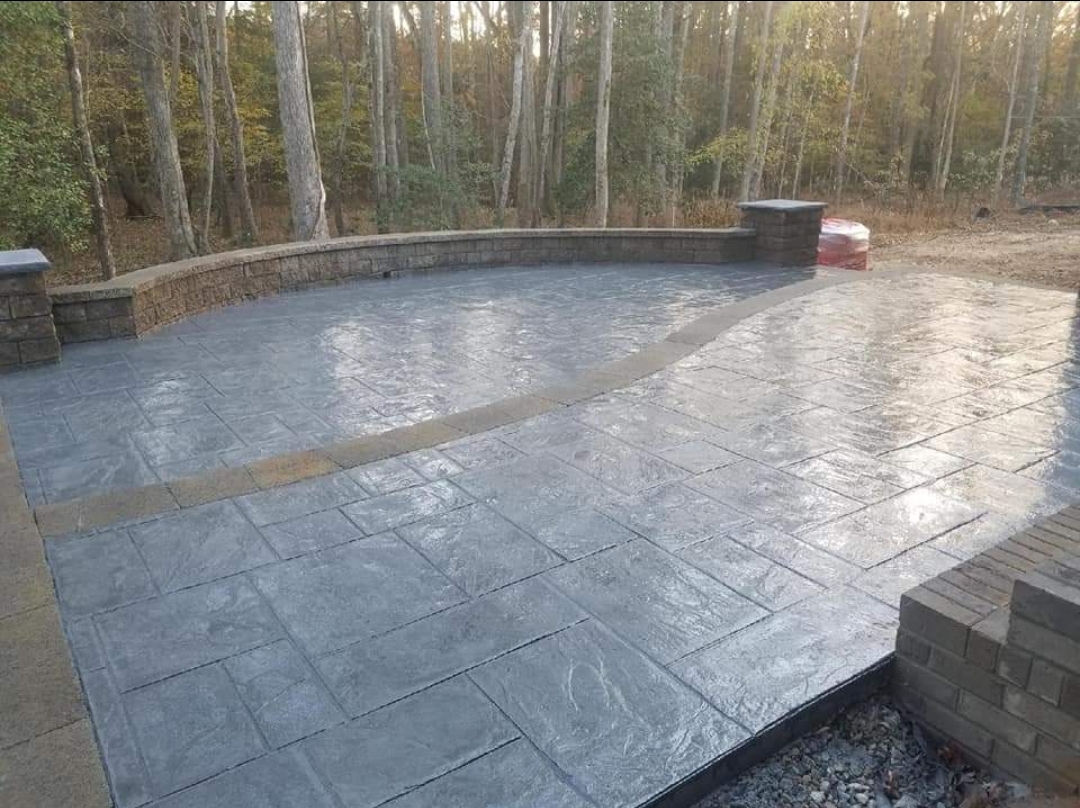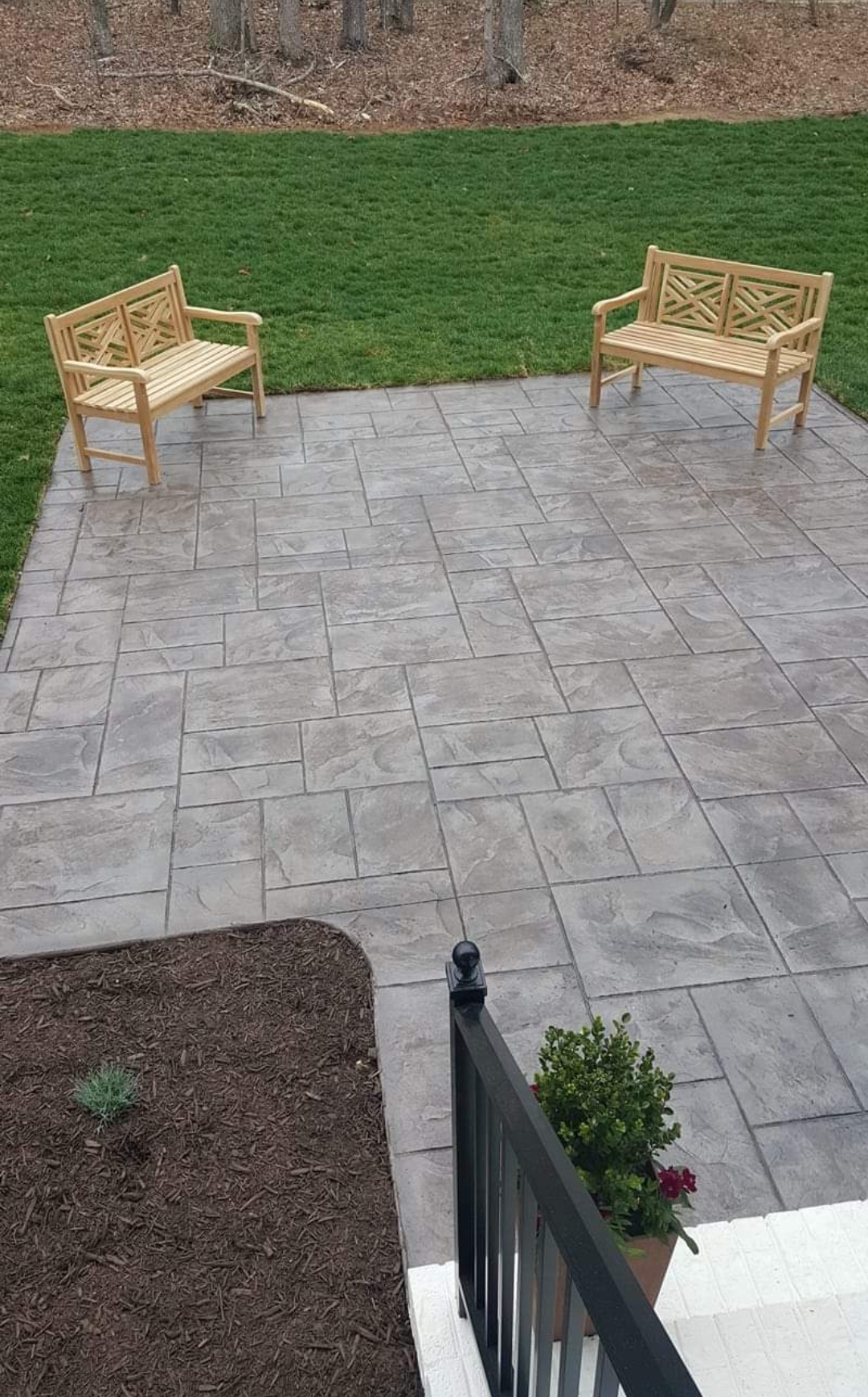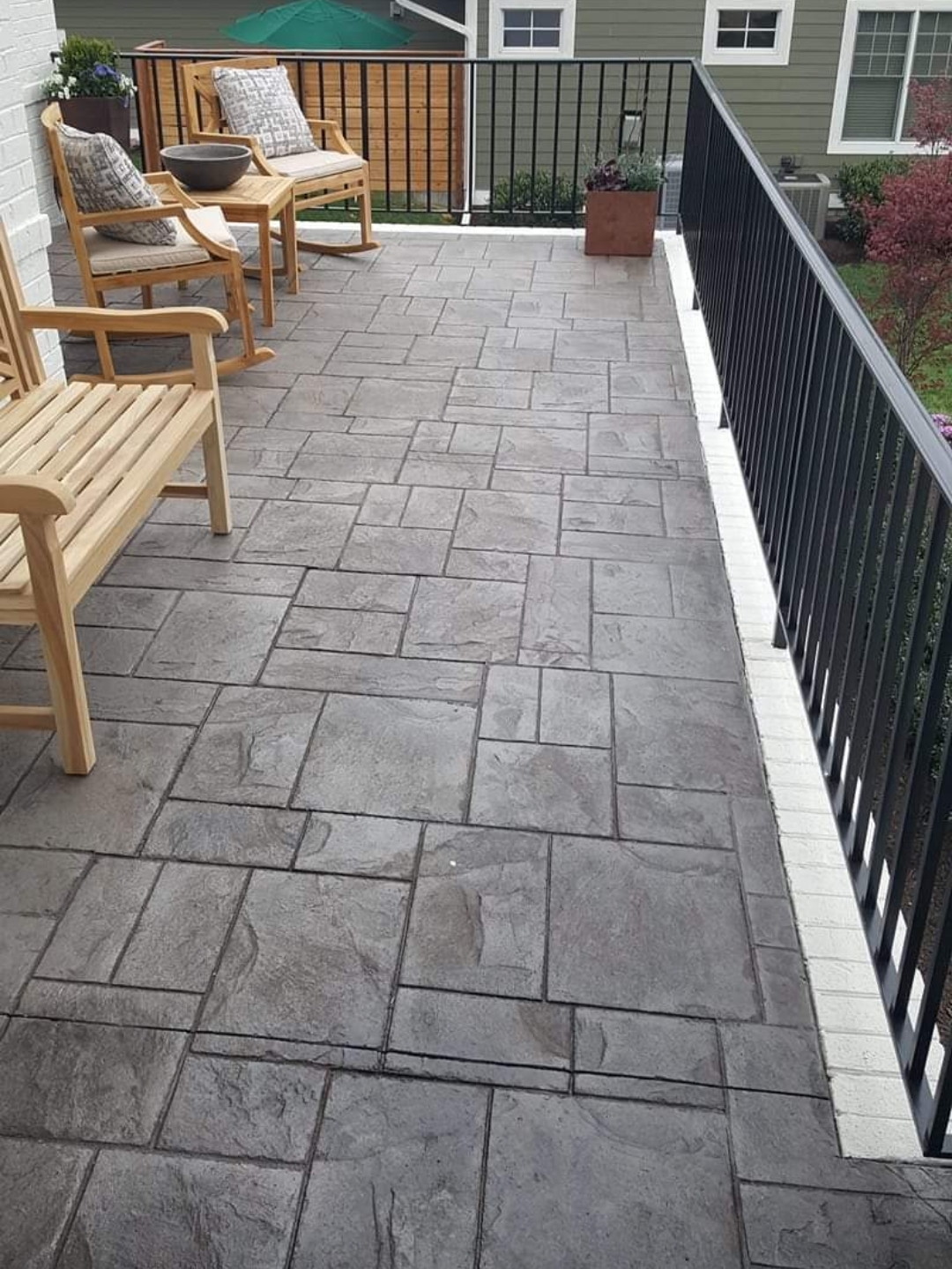 See What Our Clients Have To Say…
We Value Our Customers' Opinions and Feedback
"We hired them to put on a patio. We were impressed with the time it took from start to finish, even with the day of rain where they couldn't get anything done. They made up for it. They did an amazing job and I'd highly recommend!"
"OTG did a driveway extension for me. They did a great job and walked me through multiple options to ensure the area drained the way we wanted. I would use them again."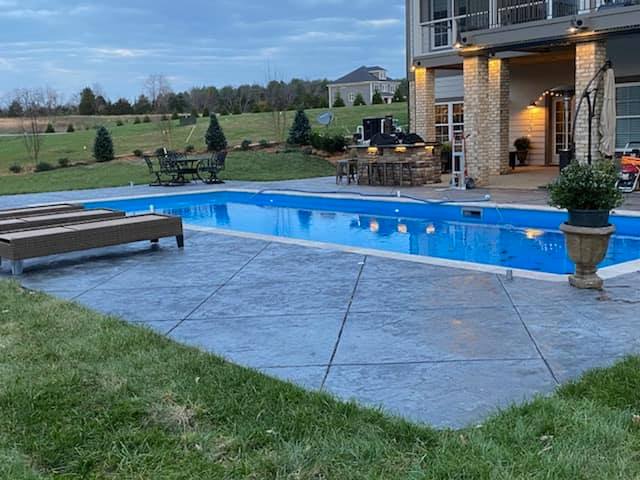 Stamped Concrete
Concrete installation
Decorative
Driveways
Patios
Walkways
And More!
Why Choose Us!​
We use the latest installation techniques at On The Go Custom Concrete to ensure precise and accurate execution of your project. Our establishment in 1992 has allowed us to serve Richmond, Virginia, with pride, and earn a reputation for top-notch workmanship, and great customer service.